What you should know about the benefits of ukrainian women and their mentality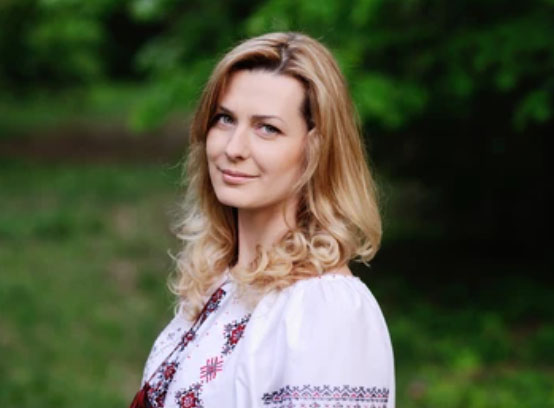 Each person is unique, but there are traits that distinguish girls of a given nationality. Understanding the characteristics of Ukrainian women, their differences from women of other nationalities, will help you become successful in meeting and communicating with them.
Let's try to describe them while you have not yet traveled to Ukraine and talked with Ukrainian girls in real life.
Appearance
Ukrainian women are considered by many to be among the most attractive in the world. As a rule, these are dark-haired girls with a magnificent figure, beckoning with their brown or green eyes, they are able to drive any man crazy.
The natural beauty of Ukrainian women is no invention, you can see for yourself by looking at the results of international beauty contests. Many of the winners have Ukrainian roots in different generations. In addition to beauty contests, girls from Ukraine actively declare themselves in various creative professions. There are many singers, actresses, musicians and artists among them.
Ukrainian ladies are accustomed to looking after their appearance, despite the initially excellent natural data. They do not neglect to use the achievements of modern cosmetology, but do not forget about the folk beauty recipes they inherited from their mothers and grandmothers.
They love to paint, wear tastefully selected women's clothing, which favorably emphasizes the dignity of their figure, and skillfully hides flaws.
Character traits
The character of Ukrainian women is undoubtedly their strong point. Together with the charming appearance, they are deservedly credited with such qualities as responsiveness, kindness and sincerity.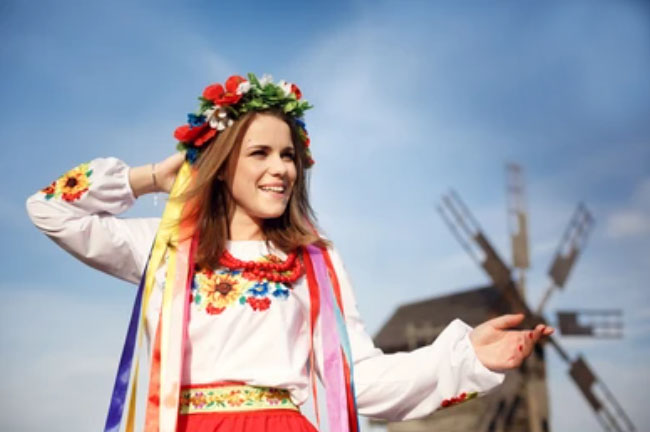 Despite the often difficult life in Ukraine, girls look with great optimism at the world around them and try not to lose heart in difficult life situations, trying to focus their attention on positive aspects. This position in life makes them socially stable and strong in spirit.
Ukrainian women are very cheerful by nature, they are distinguished by a kind heart, hospitality and friendliness. It will always be interesting with them, be it together or at a party. They do not like to be bored and always bring something new to the relationship.
One of the significant features of Ukrainian ladies is their education and erudition, they learn new knowledge with enviable persistence. Girls strive to get a good education, among Ukrainian women more than 70% have completed their bachelor's degree.
Cultural characteristics and role model of the family
Family values and adherence to the traditional gender role are instilled in girls in Ukraine from childhood by their parents, so most Ukrainian women dream of successfully marrying from childhood. It is of great value for them to have their own happy family, in which they will be happy to maintain home comfort and raise children.
Children are a special topic. The way Ukrainian women treat children can only cause genuine admiration. From time immemorial, motherhood and childhood have been glorified in the country. Children are brought up in families with tremendous love and warmth.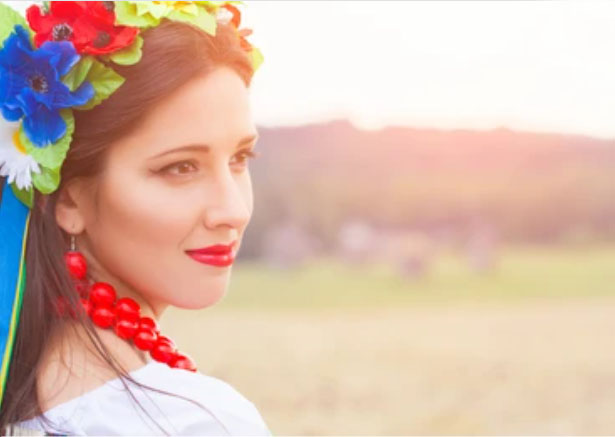 The Ukrainian lady will be a solid support for her husband. Respect and support is provided to him at any time, but the man also needs to care and respect in return. Despite the fact that the Ukrainian woman does not fully recognize the ideas of feminism, wanting to remain within the framework of her gender role, she will not allow herself to be raised and will defend her point of view in disputes.
Also, Ukrainian beauties have an inner need to be feminine. This is an integral part of their culture. They feel great in the role of a loving wife and mother, considering this state of affairs their privilege.
The religious component is also inherent in Ukrainian society. A woman is brought up with certain religious standards and values. This feature of upbringing contributes to the formation of a sense of respect for other people, regardless of their position in society and religion.