Anti-scam Tips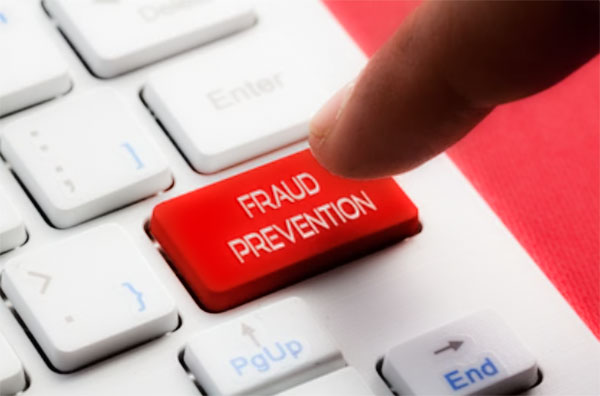 Please, read the basic rules to avoid scammers.
Never send any money to a woman you have not met.
Be careful if:
1. The person frequently discusses her financial difficulties.
2. The person asks money to improve your communication.
3. An accident suddenly occurs that requires a large amount of money.
4. The person wishes to visit you and not vice versa.
5. The person doesn't want you to come to her country.
6. The person needs money for her visa and air plane tickets to visit you.
7. The person doesn't want you to arrange her trip.
8. The person doesn't like your being extra careful and objects to your decisions.
9. The person falls in love with you after a short period of time.
10. Her letters seem to be general and not personalized.
11. The person avoids answering your questions.
12. The person doesn't ask you questions about your personality and life.
13. The person refused to provide her home address, telephone number, place of employment, etc..
14. The person looks like a model on all her photos and refuses to send non-professional photos.

For more information, you can read this article.